Shop for Chocolate, Get A Free Bouquet
This Valentine's Day, let Bridgewater Chocolate and our florist partners treat you. Purchase chocolate and receive a complimentary bouquet from a featured florist!
How does it work? Shop Bridgewater Chocolate. Purchase $125 or more to receive a complimentary floral bouquet valued at $35. Purchase $250 or more to receive a complimentary floral bouquet valued at $55. Head over to one of our three florist partners in-person and show your qualifying Bridgewater Chocolate receipt to redeem your beautiful bouquet! *
Flower Girl, Ridgefield, CT / Blossom + Stem, Westport, CT / Lane & Lenge, West Hartford, CT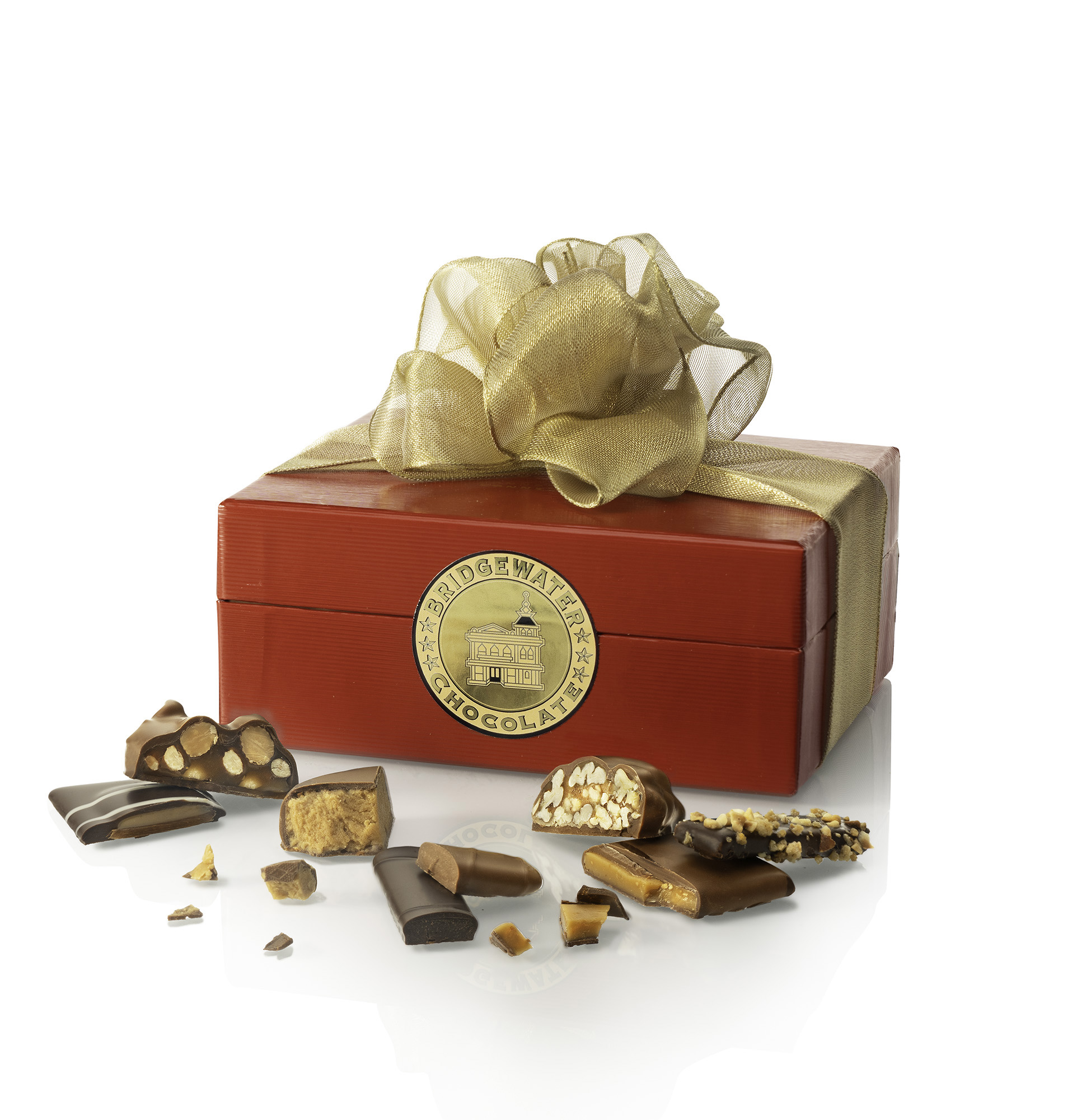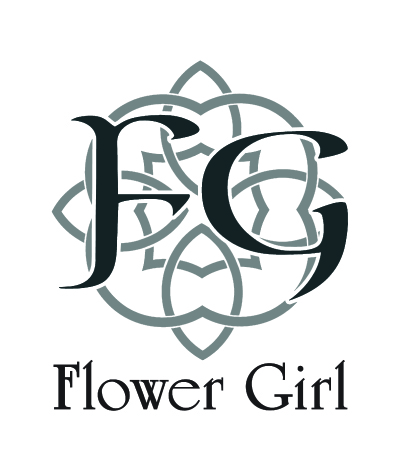 Shop For Flowers
Get Free Chocolate
If shopping at one of our partners, bring your qualifying receipt to Bridgewater Chocolate. Floral purchases over $125 receive a complimentary 10 piece Bridgewater Assortment. Purchases over $250 receive a complimentary 19 piece Bridgewater Assortment.
Whether receiving a beautiful bouquet or a gourmet box of chocolates, there is no better way to celebrate Valentine's Day this year than with a memorable gifting experience!
* Cannot be redeemed online; redemptions must be in-store. Promotional products cannot be shipped or delivered. Qualifying receipts dated 1/27/2023 - 2/28/2023 can be from in-store or online purchase. One redemption per receipt. No cash value or substitutions.
Give Love, Get Love
Purchasing a gift for a loved one should be a meaningful experience, not just for the person receiving but also for the person giving. During Valentine's Day, there is no better gift combination than flowers and chocolate.
A delightful pairing of exceptionally designed floral bouquets handcrafted by local florists combined with the Northeast's best box of chocolate will ensure the perfect Valentine's Day for you and your loved ones!
A best seller and perfect for gifting
Bridgewater Assortments
A variety of caramels, toffees, Törtéls (nuts and caramel), solid Belgian chocolate, peanut butter and other chocolate selections are included. All confections are carefully dipped in our own blend of the finest milk and/or dark chocolate.
Connecticut's favorite chocolatier
Visit a store location near you
Shop by one of our several locations and indulge yourself in a full sensorial experience and find your perfect chocolate selection. Stores located in Brookfield, West Hartford, and now on Main Street in Westport.
Happy Customers Since 1995
"No doubt the finest and most luxurious chocolates around. I send these as a business gift to special clients and customers, but they also make great gifts for friends or family. Try the dark chocolate sampler for a little bit of gooey goodness!"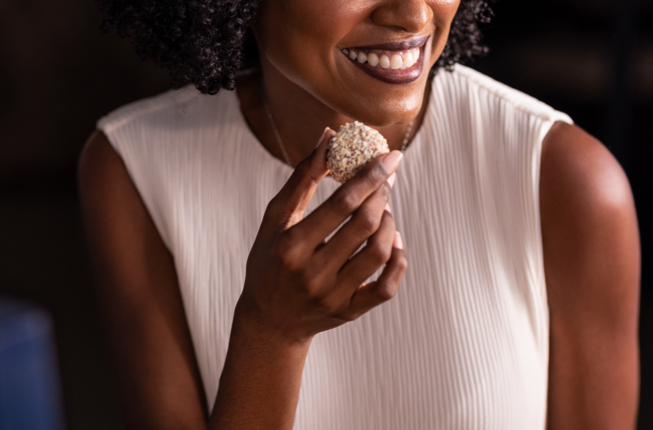 Redefining
The meaning of chocolate
I started my journey to create elevated classic American chocolate over 25 years ago, when i was first inspired by the wonderful, decadent, bold flavor combinations and generously sized pieces. To this day, I continue to put love and care into the recipes and ingredients of Bridgewater Chocolate and hope you and your loved ones enjoy and indulge in our familiar classics.