Redefining The Meaning
Of Chocolate
The story of our Bridgewater, Connecticut origins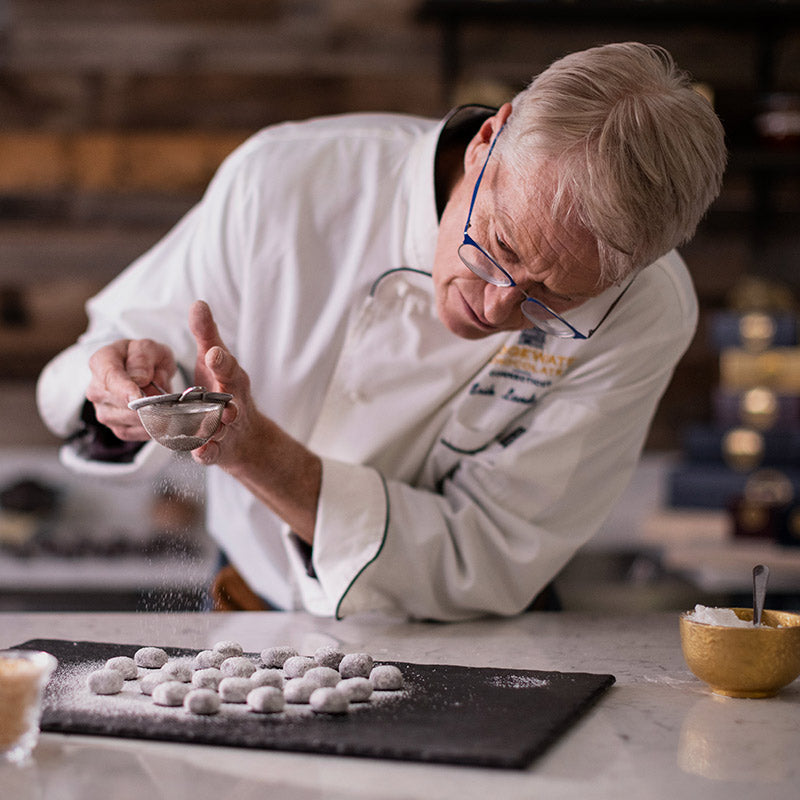 American chocolate classics with European quality standards creates silky, delicious, familiar favorites.
So he applied European technique and ultra-premium ingredients to create Bridgewater Chocolate, elevating the standard for American chocolate classics. His very first creations were crafted with the idea of making everyone's childhood favorites even better through the use of pure, quality ingredients and expert craftsmanship.
Over the years, Erik continued to refine and perfect his recipes, putting careful consideration into the entire chocolate experience and presentation. His thoughtfully designed premium hinged box, complete with a signature hand-tied bow, is now the standard for classic, meaningful gifts, given by those who truly love & care.
These silky, delicious indulgences offer not only familiar hints of childhood favorites, but a truly unique and decadent gifting experience.
Featured in Travel & Leisure's Top Luxury Chocolate Shops Worth Traveling For, 2022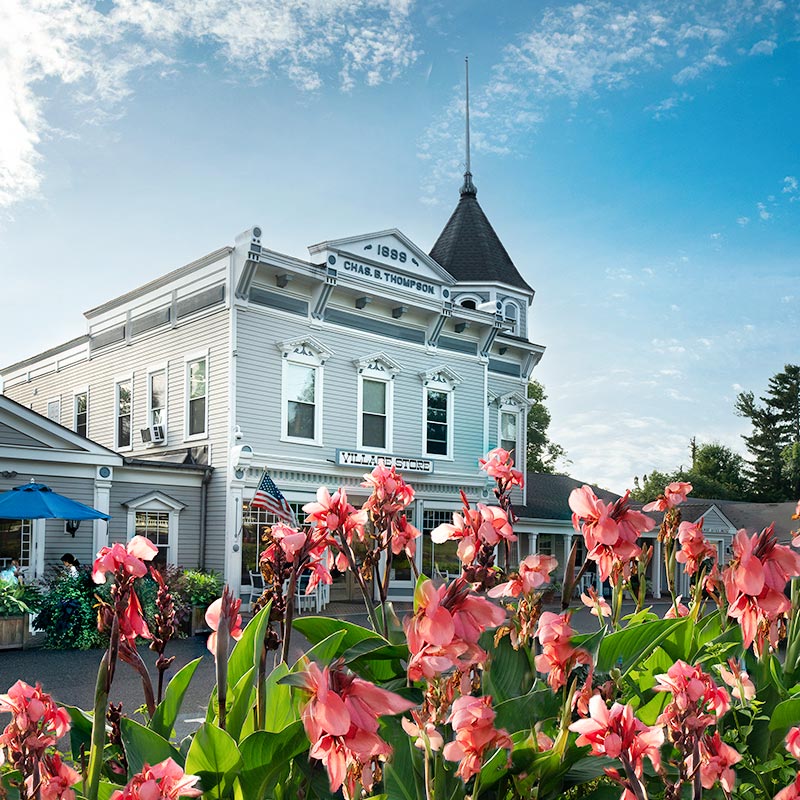 In 1995, the prestigious Swedish Chef Erik Landegren moved to the quaint town of Bridgewater, Connecticut, where he began to fall in love with the delicious flavor combinations and generous sizes of classic American chocolate.
He admired America's passion and indulgence for chocolate, but he still longed for Europe's uncompromising ingredients and technique. He missed the creamy rich ganache of European truffles, the caramel that oozed from within the chocolate, the brittle buttery toffee, the handmade marzipan, and most of all the creamy, high cocoa, high cocoa butter content chocolate.